The FUND is active and is currently deploying capital.
The fund allows investors to benefit from a diverse portfolio of MedTech and Life Science startup companies, all vetted by providers, payers, other healthcare & relevant experts!
Startups benefit from having the opportunity of a dedicated source of capital after going through our process.
Investment range: $130K-$190K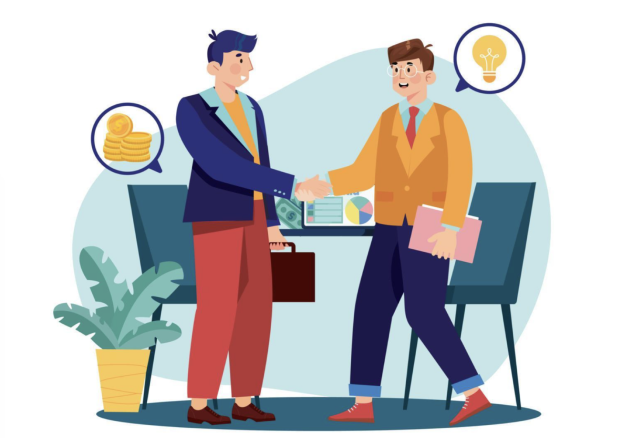 Welcome entrepreneurs! We'd love to learn more about your technology or product.
We present Mid-Seed and Series A investment opportunities across a broad range of healthcare sectors