MEDA Angels
Physician and Scientist Founded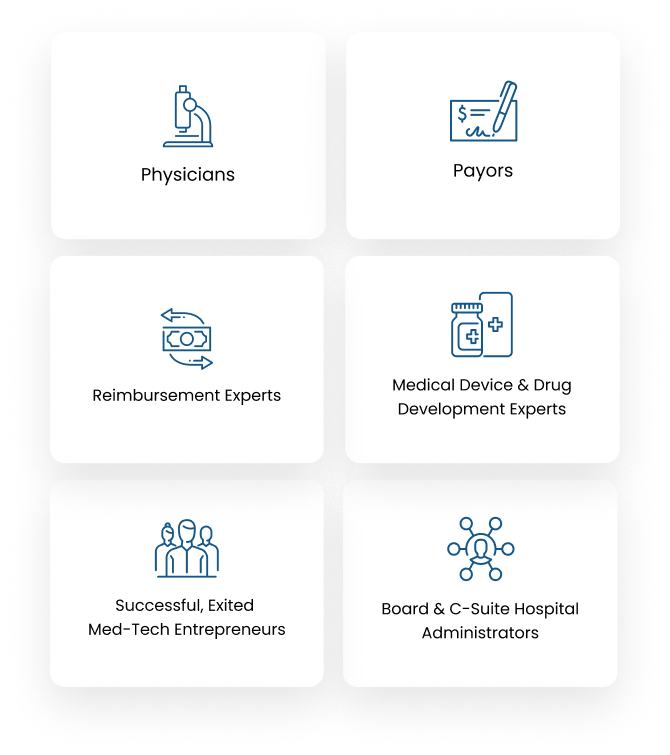 We have been the customers, as physicians, payors, scientists & industry executives.
We have served as the decision-makers on technology purchases and reimbursement for and by healthcare systems, plans, industry and other stakeholders.
With extensive networks in the healthcare and investor ecosystem, we actively support our portfolio companies.
Come learn more about us.