We understand that startup development and growth can be a circular, sometimes lonely path and require helping, experienced hands.
So if you are seeking an Advisor or even a Team of Advisors to help steer you efficiently to a key inflection point or for the long run, reach out to us.
Our investor members are seasoned experts with track records across the healthcare spectrum with extensive networks. Members include: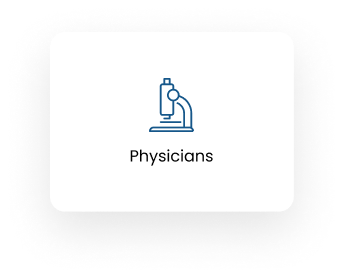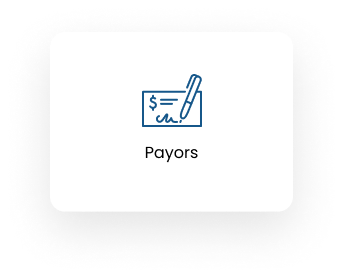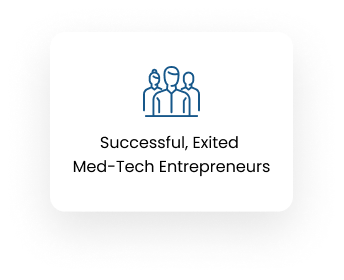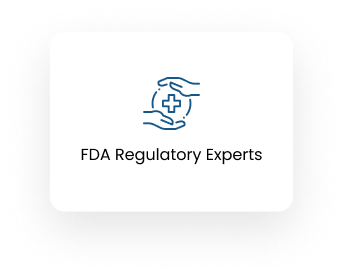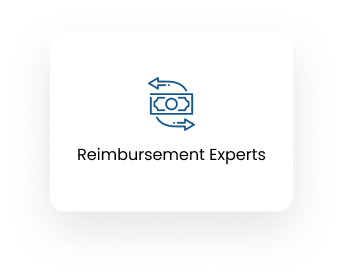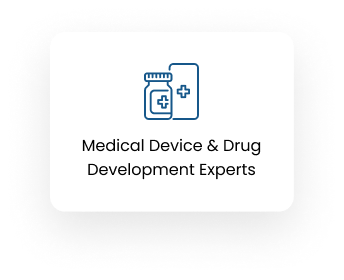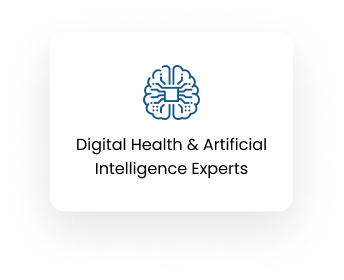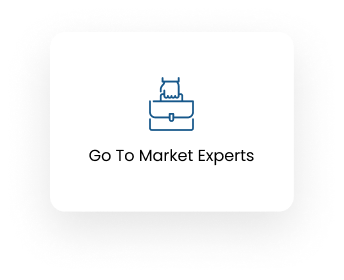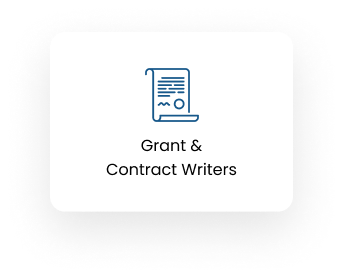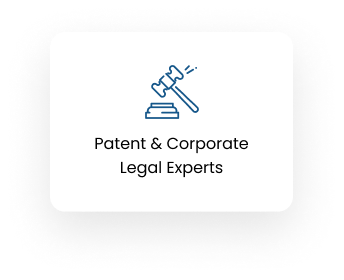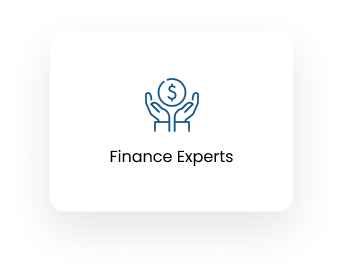 So, if you meet the following criteria, we'd love to hear from you!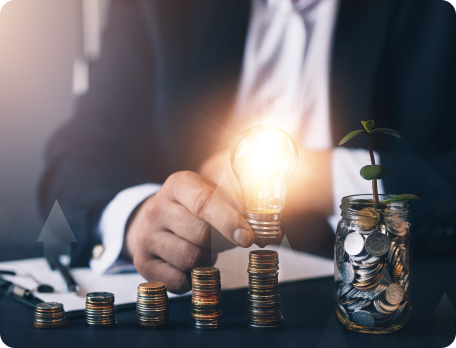 Preferably have gone through an incubator/accelerator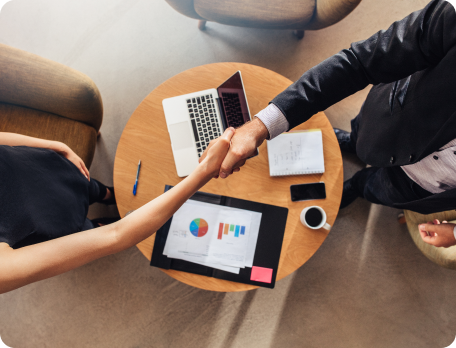 Agree to some form of compensation for Advisors (creative options welcome)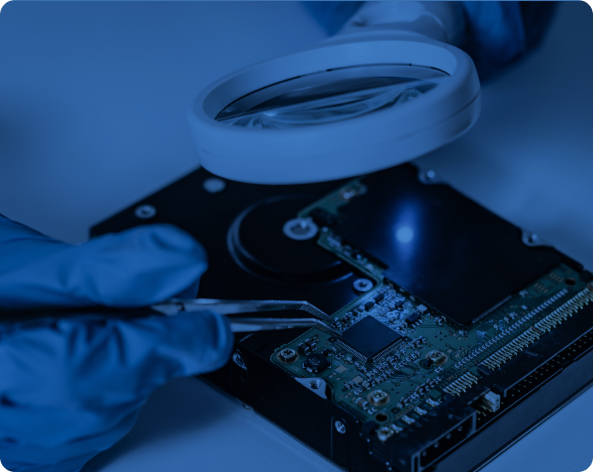 1. Send your pitch deck and an executive summary to
info@medaangels.com
.
2. Mandatory: include the following details:
"Interested in MEDA Advisory Program"
Name of Incubator/Accelerator you've gone through/going through
Type of Advisor(s) needed or "Unsure" (it's fine!)
Advisory compensation you can offer
Your current team members & bios (can be in brief bulleted form)