Investment thesis:
We invest liberally across healthcare focusing on companies that can yield high potential impact. We welcome disease management & prevention/wellness-focused companies developing digital, SaaS, AI/ML-powered technologies, medical devices, robotics, therapeutics and other approaches.  Mid-seed and Series A stages based primarily in the US and on occasion, internationally are our target. 

Why us? 
An investment from MEDA Angels can provide critical validation of product market fit, as many of our members have been or are currently in the customers' shoes.  This can result in a positive ripple effect in your fundraising effort as you reach out to additional investor groups.  Moreover, we provide not only investment funding, but also leverage our expertise and networks to provide strategic support to companies we back, and are often asked to serve on company Boards and Advisory Boards.   
Minimum criteria:
Digital health and SaaS companies:
Approx $300K in ARR with several customers.
Medical device companies:
About 6-8 months from FDA submission or just approved.
Pilot testing should be complete.
Therapeutics companies:
Strong preference for repurposed drugs.
No first-in-human drugs, unless safety & preliminary efficacy demonstrated.
Check sizes: Between $130K – $350K, with reinvestment possible.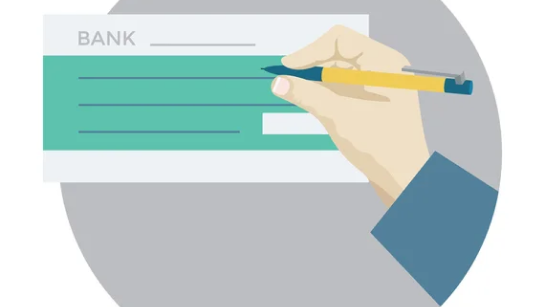 "MEDA Angels has been an excellent partner for DynamiCare. Their network brings a wealth of medical expertise and understanding of the clinical and business environment that we operate in. When other investors just wanted to follow, MEDA was willing to lead. MEDA's rigorous due diligence has been an asset in convincing other investors to join in. I highly recommend MEDA Angels to any entrepreneur in the healthcare industry."
– Eric Gastfriend, CEO, DynamiCare Health