We welcome all accredited investors interested in
healthcare to join our group
Investment thesis:
We invest liberally across healthcare focusing on companies that can yield high potential impact. We welcome disease management & prevention/wellness-focused companies developing digital, SaaS, AI/ML-powered technologies, medical devices, robotics, therapeutics and other approaches.  Mid-seed and Series A stages based primarily in the US and on occasion, internationally are our target.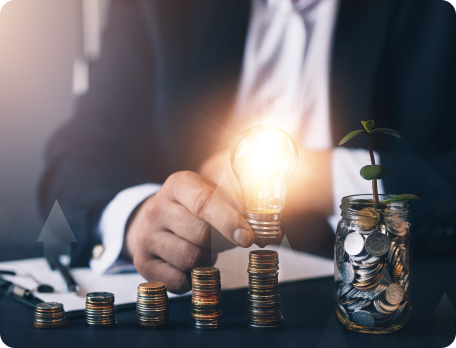 High caliber deal flow
We attract some of the most promising healthcare startups not just for the investment dollars but also for the valued healthcare expertise and extensive networks within our membership.
5-in-1 membership
Through our partnership with Tech Coast Angels, one of the largest and most active US angel groups, a MEDA membership allows for access to sessions hosted by Tech Coast's 5 chapters. Tech Coast and other chapters are sector-agnostic, allowing MEDA members to expand their education & invest in industries beyond healthcare.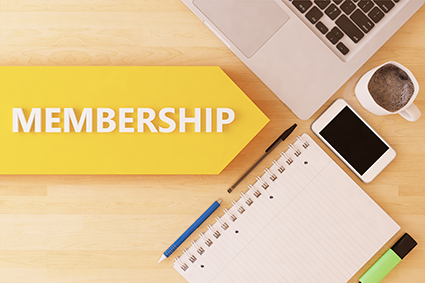 Network
With over 400+ members across the MEDA-TCA-Pasadena Angel groups, there is unlikely an expert one can't find. Within MEDA alone, members enjoy the camaraderie & discussions of accomplished healthcare colleagues that takes place regularly at our sessions.
Flexible investment vehicles
Members can invest in companies directly, through our MEDA Angels Fund or special purpose vehicles (SPVs).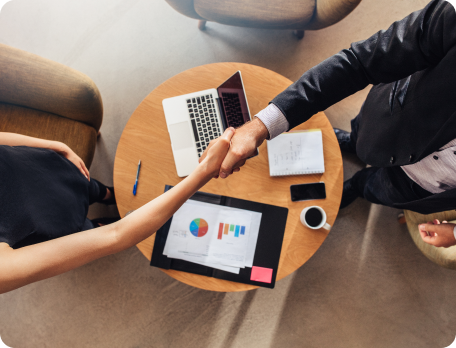 "MEDA is far more than an investment group– it is a network of experts, advisors, and connections to key stakeholders in healthcare. Having MEDA lead our round and provide board-level guidance has greatly benefited our strategic planning, customer outreach, andrelationships with both investors and industry."
– Kevin Kallmes, CEO, Nested Knowledge
To check whether you qualify for accredited investor status per the U.S. Securities & Exchange Commission regulations, CLICK HERE.
For inquiries, please contact us info@medaangels.com. We look forward to hearing from you!